CFI Financial Group, a globally regulated trading provider enabling next-generation access to the global financial markets, launches over 3,500 US exchange-based stocks on MetaTrader 5. The company continuously adds trading products that provide ever-increasing opportunities while enhancing the client trading experience, as well as catering to the growing demand for a flagship investment product.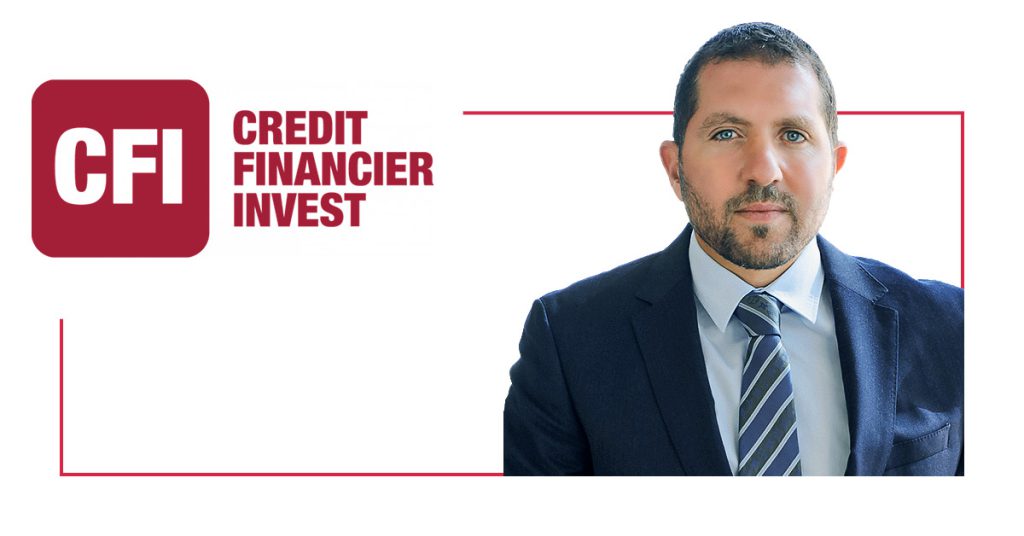 Mr Hisham Mansour, Co-Founder and Managing Director of CFI Financial Group
"Adding US exchange-based stocks makes perfect sense for long-term traders seeking the full ownership experience without having to pay extraordinary fees", says Mr Hisham Mansour, Co-Founder and Managing Director of CFI Financial Group. "At USD 0.005/share, commission as low as USD 1 per trade and the absence of minimum account, it is now easier than ever to start investing. This will play an important role in allowing traders to become a part of the financial markets. Besides, this step is in line with our vision of becoming the brand for everything, from to trading".
According to company representatives, the launch of new products has been made possible due to heavy investments in CFI's trading infrastructure and technology. Beyond the US exchange-based stocks, CFI traders will continue to enjoy trading on 19 global markets: they have access to more than 11,000 products including stocks, currencies, commodities, indices and ETFs.
CFI Financial Group possesses more than 23 years of experience and enables access to traders from over 100 countries. The award-winning group has regulated entities the world including London, Larnaca, Beirut, Amman, Dubai, Port Louis, and others. CFI offers highly competitive trading conditions with spreads from zero pips, zero commissions, fast execution, and no minimum deposit.