On February 17 in Dubai, the Forex Traders Summit organizers awarded the 50 most influential figures in the Middle East financial markets industry. During the ceremony, awards were presented to companies and individuals, who made significant contributions in shaping the markets by providing bright ideas and ultimately setting new standards. Being among the nominees, MetaQuotes won the Best Trading Platform award.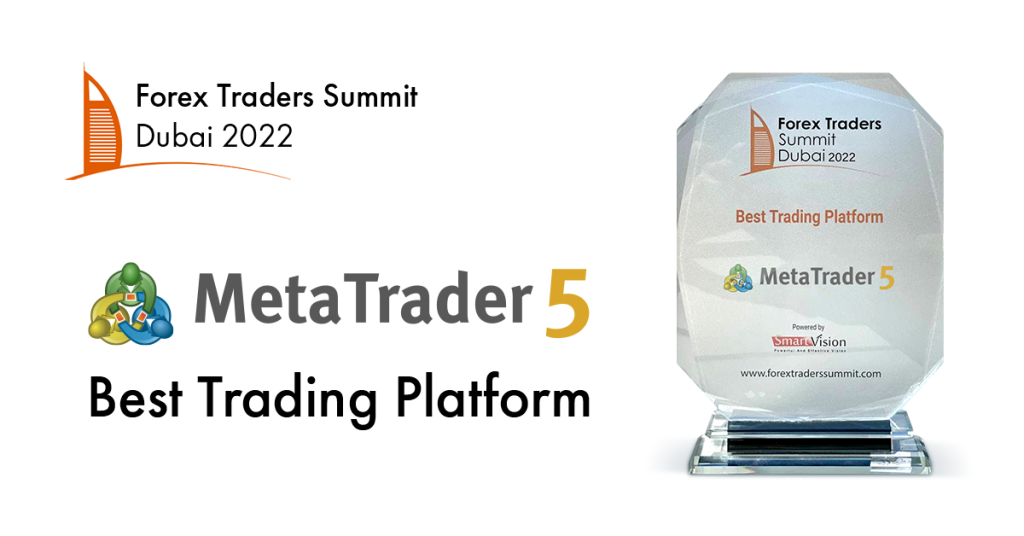 The event provided an excellent opportunity to meet brokerage representatives and traders who literally bombarded MetaQuotes' delegation with questions. Our team's speech focused primarily on the launch of a brokerage business from scratch. This speech was very bright and inspired a fruitful discussion. Amid such keen interest, we could not stay within the framework of one topic. We have also discussed algorithmic trading, integration with exchanges, data from different markets in MetaTrader 5, the brand-new web terminal, MQL4-to-MQL5 conversion capabilities, and other important issues.
We are very thankful to everyone who assisted us in improving the trading platform. Special appreciation goes to all our users whose feedback, support and suggestions helped the company to achieve such outstanding recognition.